r ************************************** She is compensated for the advertising through this site. If you select a match from this website you will be redirected to a third party advertiser's website whose terms and conditions and privacy policy may differ significantly from our own. Third party advertisers provide all advertising material and we make no warranty on the accuracy of information presented here.
The Dollar Tree!!
The Dollar Tree is such a fun place to shop.. Easter is almost here and there are lots of goodies to shop for.. I went there yesterday and we bought awesome food-veggies for sandwiches.. what would have cost us 100.00 at least cost 40.00 of course had to throw my popcorn in.. its amazing
Shop Swoozie's

May 18, 2012
"Abstract 3382" by Shulie1 | RedBubble
: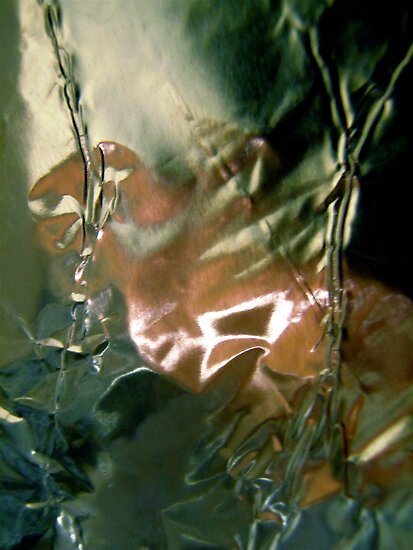 Stephanie is a well acomplisted artist, she does such
lovely works of art..got to see her other art...
Post a Comment