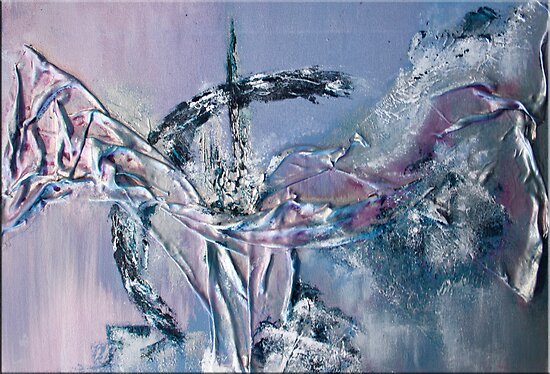 Liesbeth officially..overhere some call me Lizz..others Lee ..i even have Louise on the list..smiles.. all ok by me. Small differences but always the same woman.
Daughter, sister, wife and mother; connected with my loved ones in more ways then only the eye can see.
Asking myself the questions about life; the ones already lived and the ones yet to come.
Visual Artist who works mostly with encaustic, every now and then with acrylics. But also love to go out with my camera and create digital Art.